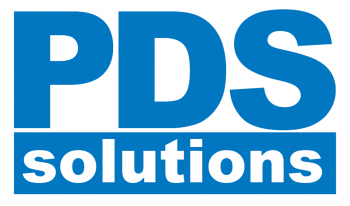 About Us
PDS Solutions is a technology company that seeks to bring innovation and efficiency to businesses within the petroleum industry. Through our PetroDataSync customer portal and mobile apps, we are able to provide organizations the ability to streamline everyday business tasks and client interaction and help improve your company's overall efficiency and productivity.
Customer Portal
The PetroDataSync customer portal offers as simple and intuitive interface where you and your customers can access fuel pricing, invoice and EFT history, dynamic reporting, and much more. The PetroDataSync portal and mobile apps are offered as a white label service that allows your business to stand apart from others in the industry. We are constantly evolving and adapting to the needs of the clients that we work with in order to provide the best service in the industry. Our efficiency solutions not only save time, but also the cost of doing business is significantly reduced.
With our industry experience, we believe we are in a unique position to provide a superior product that will meet your company's unique needs. We believe the PetroDataSync portal will not only improve your company's efficiency and productivity, but it will also help you gain a competitive advantage over your competition by increasing your customers' satisfaction.
Contact us:
For more information, visit our website at PetroDataSync.com or contact:
245 North Highland Avenue NE, Suite 230-295
Atlanta, GA  30307
Davy Nixon
Phone: 866.737.7962
Email: davy@petrodatasync.com
Web: www.petrodatasync.com