Energy Marketers of America (EMA) Masters – Powered by Meridian

Meridian is a leading expert on the Petroleum business and, for more than 30 years, has guided family businesses to thrive across generations. We support marketers, so they achieve the future they want for their business and their family. The Meridian Method™ includes a comprehensive array of best business practices that will produce the results you want, FASTER.
We help you improve your profitability and surpass your growth goals by:
Hiring the right people & getting everyone on your team in the right seat
Building your leaders, so they achieve their goals
Getting everyone on your team producing consistently good results
Creating a culture where your employees are excited about coming to work
Consistently beating your competition
Increasing your sales & marketing
Improving operational processes & procedures – increasing efficiency
Reducing errors & eliminating rework
Getting the next generation ready
When you are ready to grow through acquisition or sell, we help with that, too!
EMA Masters offers three levels of membership that will provide you the support you need: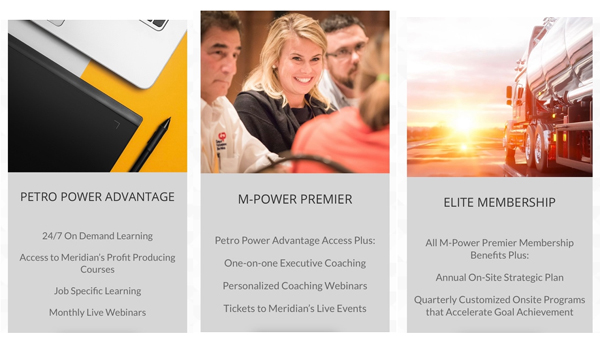 For EMA Masters Membership Information, please visit: https://emamasters.com/
Contact: Britt Eason, Director of Business Development / britt@askmeridian.com / Phone:  817-594-0546 x1010